Is Social Media Helping Your Business Grow - or Stressing You Out?


Since 2010, I have helped small businesses and creative folks combat social media overwhelm.
Whether they are restaurateurs or writers or florists or photographers, the same issues emerge over and over again!
They aren't sure what to post, or how often.
They're intimidated by hashtags, abbreviations, dealing with trolls or when to follow back
They wonder how they'll keep the posting ideas flowing
They are afraid it will become a time suck that will take away from the thing they love most: their work, art, practice or business.
Sound familiar?
The thing is that social media is a free, powerful tool millions of us use every day. And its potential to reach countless prospects and partners -- as well as to inspire us to make better, more effective, more valuable art, products, or services -- is unmatched.
Trust me when I say you already have the material, know-how and ideas you need to turn your social media presence into a place of connection with others who can help your business grow and thrive.
In this easy-to-use mini course, you'll get practical tips for a few key aspects of using social media, including: 
Why you only need to spend 10-15 minutes a day engaging with others on social 
How to use hashtags to find partners, customers and inspiration 
How the products, tools, consumers and history of your work serve you as bottomless content sources, regardless of your field
How to take better smartphone photos to feed your feeds (no fancy camera required!)
The importance of being your authentic self not only to attract followers, but to make social media sustainable - and fun!
There's so much more I want to share with you!
Keep scrolling 👇🏻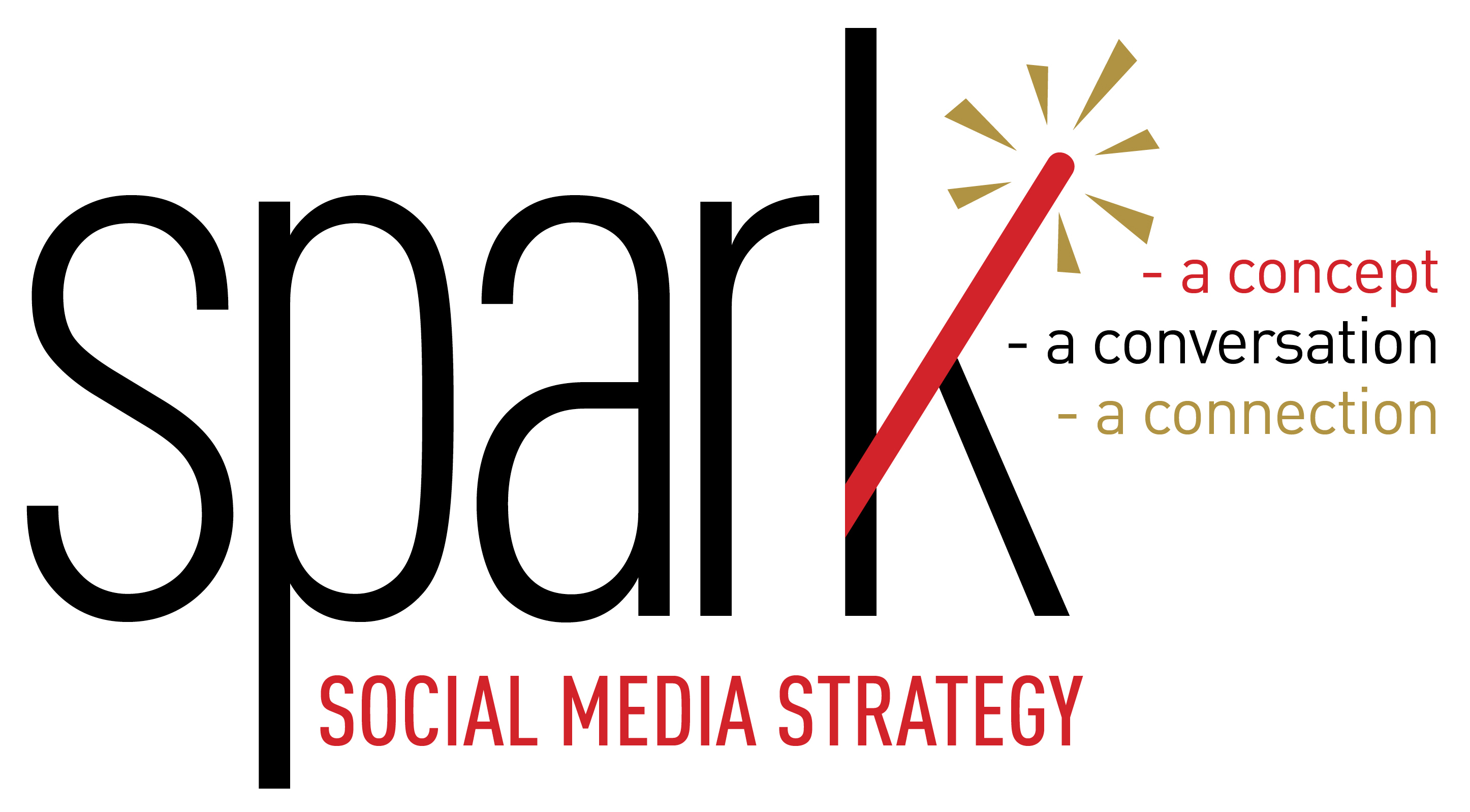 This mini course is for you if...
You run your own business, or hope to
You sell or market your work online, or hope to
You want to sell or market your work online, but aren't sure how to talk about it
You enjoy social media for keeping up with friends, but have yet to explore how you might use it professionally
You suspect you need social media to promote your business, but you don't want it to become a burden
You consider social media to be waste of time, with little merit as a business tool
Friend, I'm going to challenge your assumptions and help you find the serendipity in social!
Keep scrolling👇🏽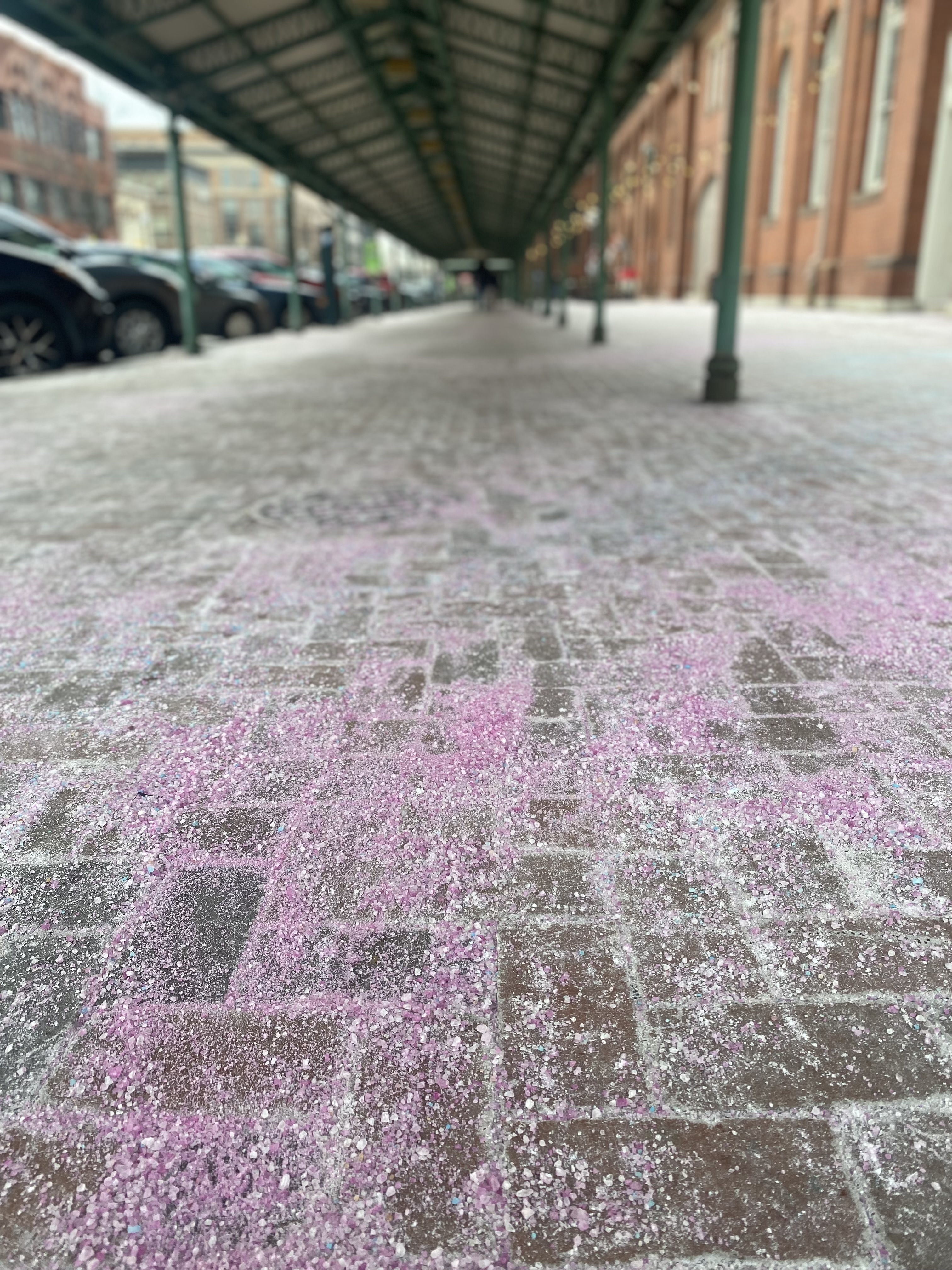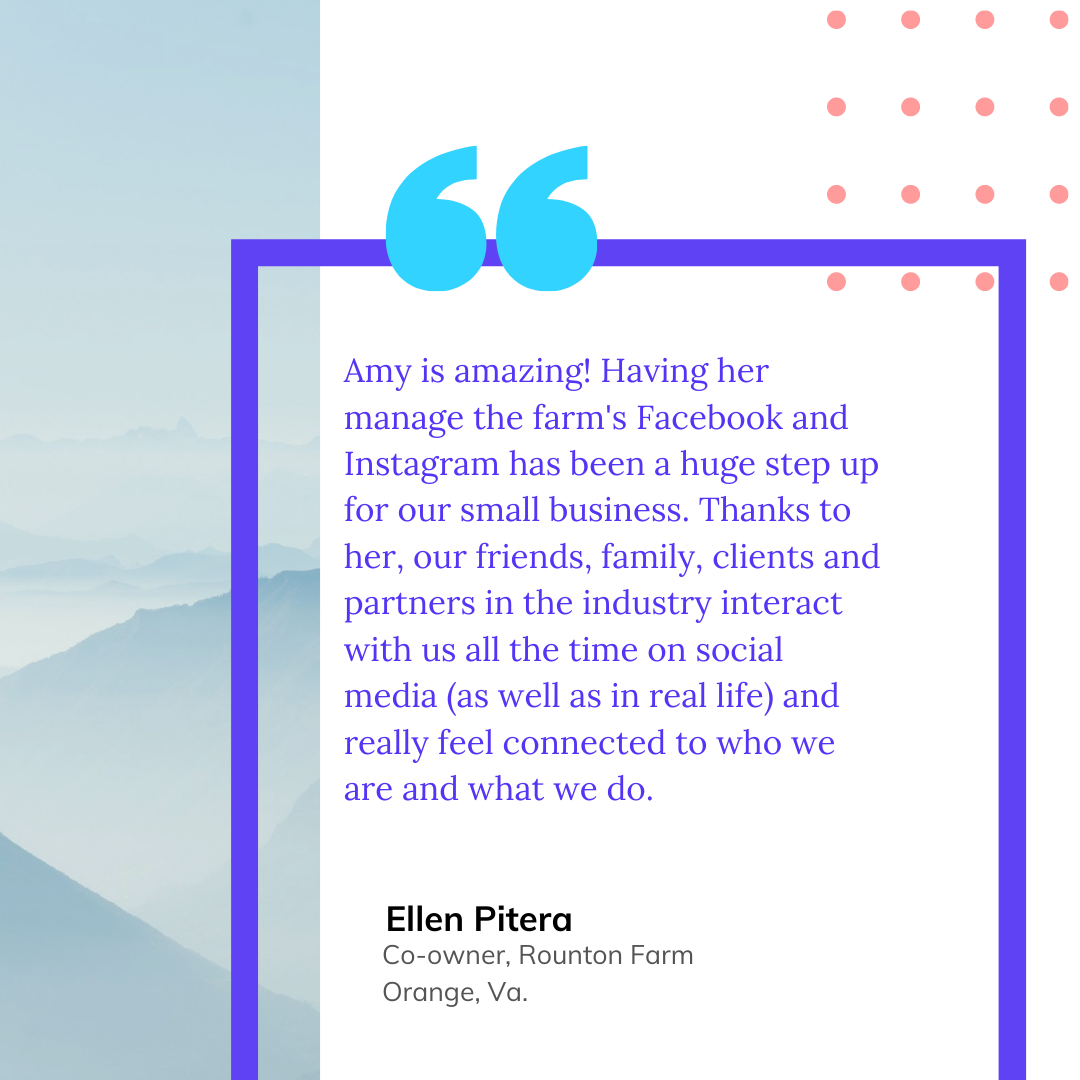 Client Testimonial: Farmer
I love working with fellow small business owners like Ellen to help them get the most bang for their social media buck. Ellen and her family host weddings, board horses and offer summer camp at their farm in Central Virginia.
Client Testimonial: Writer
Elizabeth is a writer who focuses on space-related topics, of all things. She has learned to use social media to connect with sources and fellow writers. While I can no longer take any new 1:1 clients, I wanted to capture the methods that I taught Elizabeth in a short, easy-to-use course that can work for any solopreneur in any field.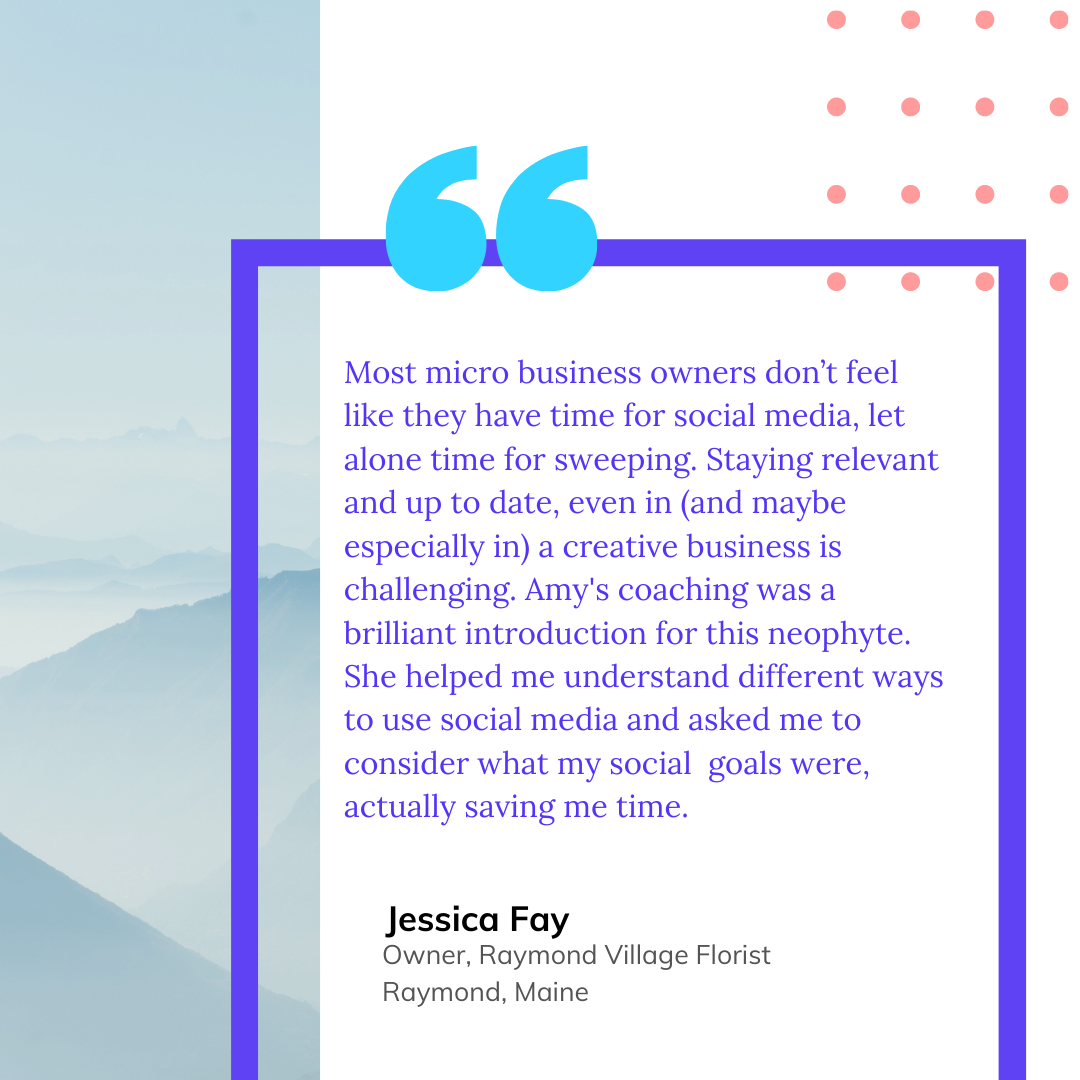 Client Testimonial: Florist
Working with Jessica over the phone helped me see that I don't need to be sitting next to a person in the same room to help them learn to harness social media's reach. Jessica's flower shop has benefited from having a digital presence as well as a brick-and-mortar one.
A little bit about me...

My name is Amy Nazarov, and I'm passionate about helping people find the serendipity -- which means "a happy accident" -- in social media.
As Spark: Social Media Strategy, I coach artists, dancers, authors, writers, therapists, real estate agents, political candidates, farmers, restaurateurs and others to help them make optimal use of social to build a brand, generate new business, broaden their understanding of their field and meet others as passionate about that field as they are.
Snappy text helps with building out a social media presence, and I honed my knack for delivering punchy copy over three decades at print and online magazines and newspapers in New York, Chicago and Silicon Valley. My byline has appeared in Cooking Light, Psychology Today, Slate, American Songwriter, The Washington Post Magazine, and many others.
In addition to coaching creatives and entrepreneurs on the nuances of social, I am a musician; a mom to one teen and one Australian cattle dog mix; a Washingtonian since 1998; and a lover of bad puns, strong coffee and spooky podcasts.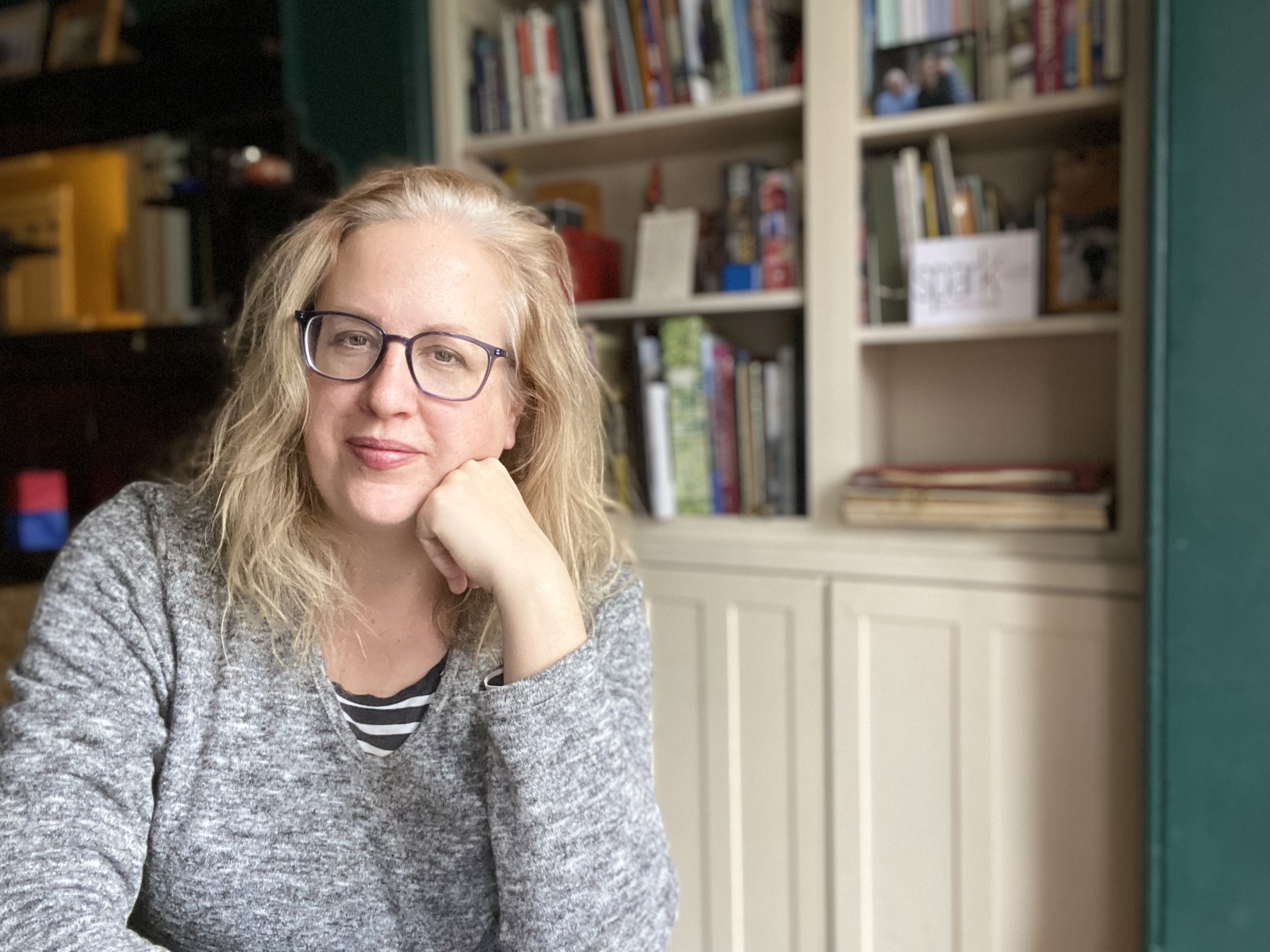 Example Curriculum
Available in days

days after you enroll

Seven Easy Social Media Hacks for Entrepreneurs and Creatives: A Mini Course to Help You Find the Serendipity in Social
Check your inbox to confirm your subscription