Are you fulfilled and excited by the connections you make on social media, or do you find it draining and frustrating?


Are you a small business person, artist or entrepreneur overwhelmed by having to feed the social media beast?


Are you out of ideas as to what to post about in your feeds, whether they are used for professional or personal purposes?


Maybe you have too many feeds to babysit, or maybe it's that you don't know where to begin!


Perhaps you're not sure
how to engage with your followers.

Or that social media feels more like a chore than a fun place of connection and serendipity.


How can you use social to make unexpected connections with new friends, find answers to questions that vex you or generate interest in your small business?


How can you build feeds that are easy to maintain because they mirror you, your values and your real life?

My name's Amy Nazarov, and I can show you how to unlock the best parts of social media.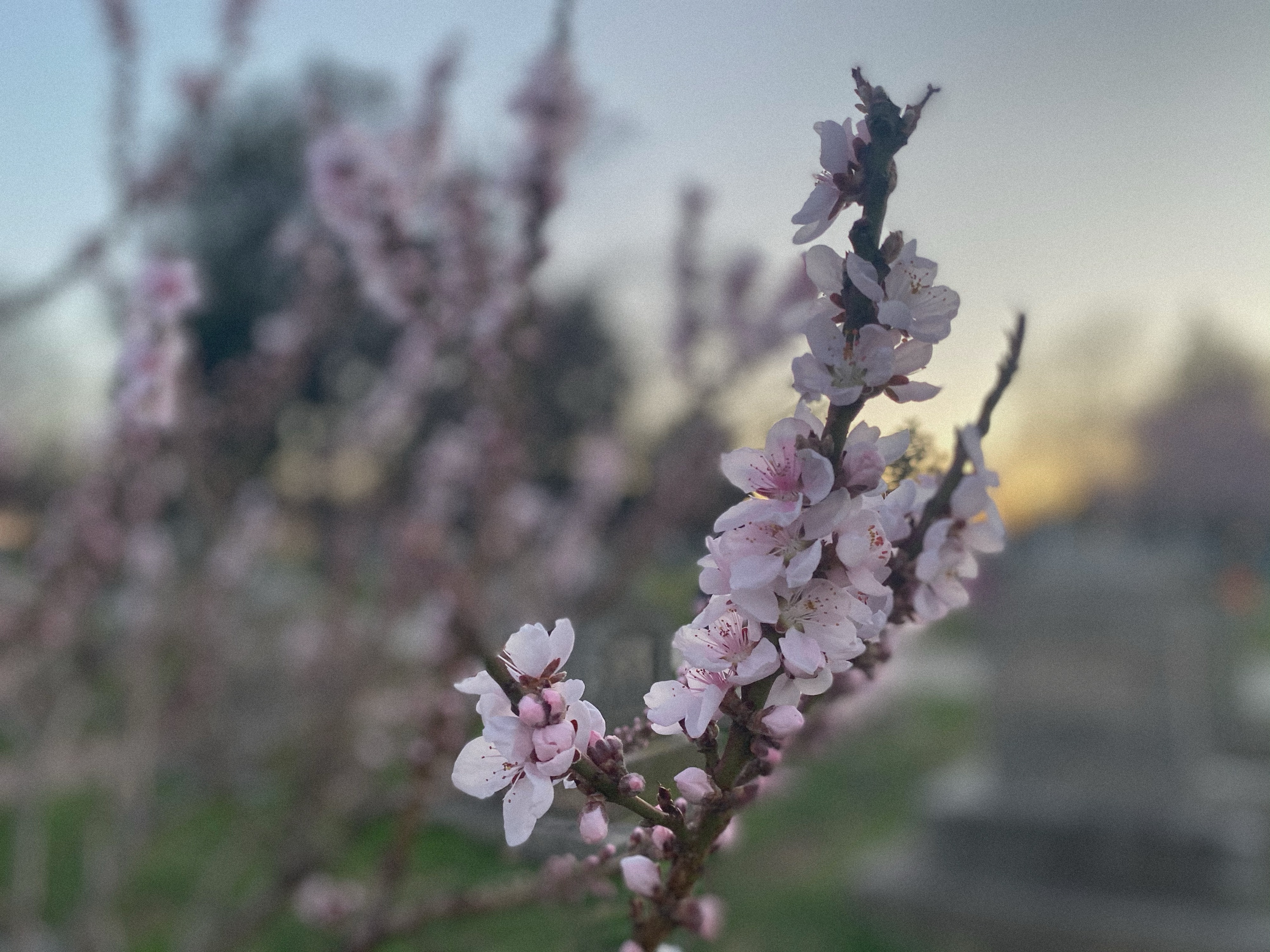 I'm friendly and low-key.
I'm an approachable person who can help you learn how to break down social media into usable, bite-sized pieces.
I try to be authentic in my own feeds, and will encourage you to do the same! That's one way people will want to engage with you. And I have lots of ideas about how you can set healthy boundaries in terms of your social media consumption, so it adds to your life rather than detracts from it.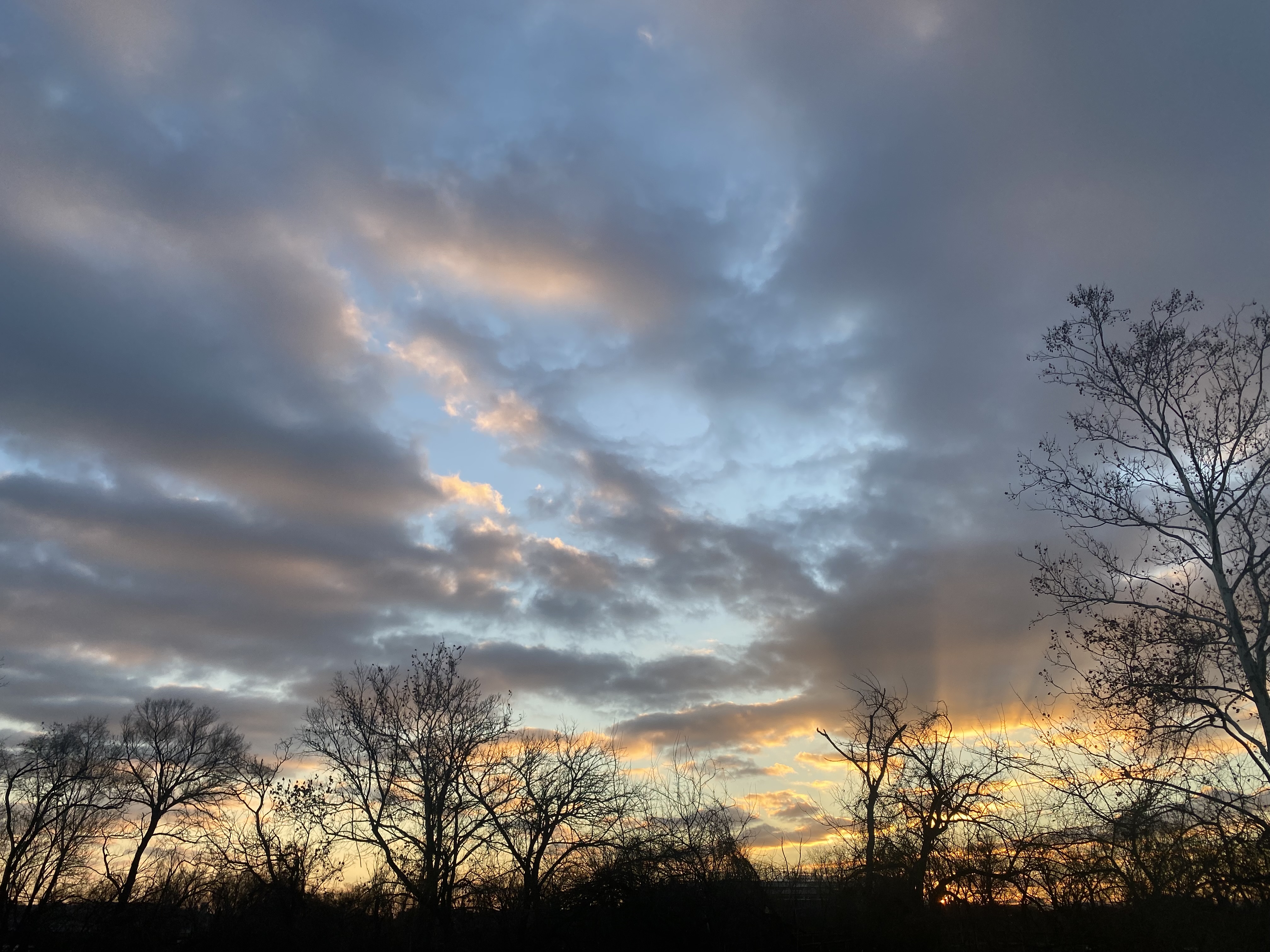 My methods are easy to follow. And they can help you make social media work for you, not the other way around.
I've spent years working on social media for a range of clients in a broad array of fields. I've given talks at conferences about the power of social. I've huddled with a friend over her laptop to help her find the right words for a post or a tweet.
If you use social for your business, regardless of your niche or industry, there is lots you can do to make it your ally in promoting and selling your product or service. In fact, I have a specific course just for entrepreneurs and creative types like musicians, artists and craftspeople.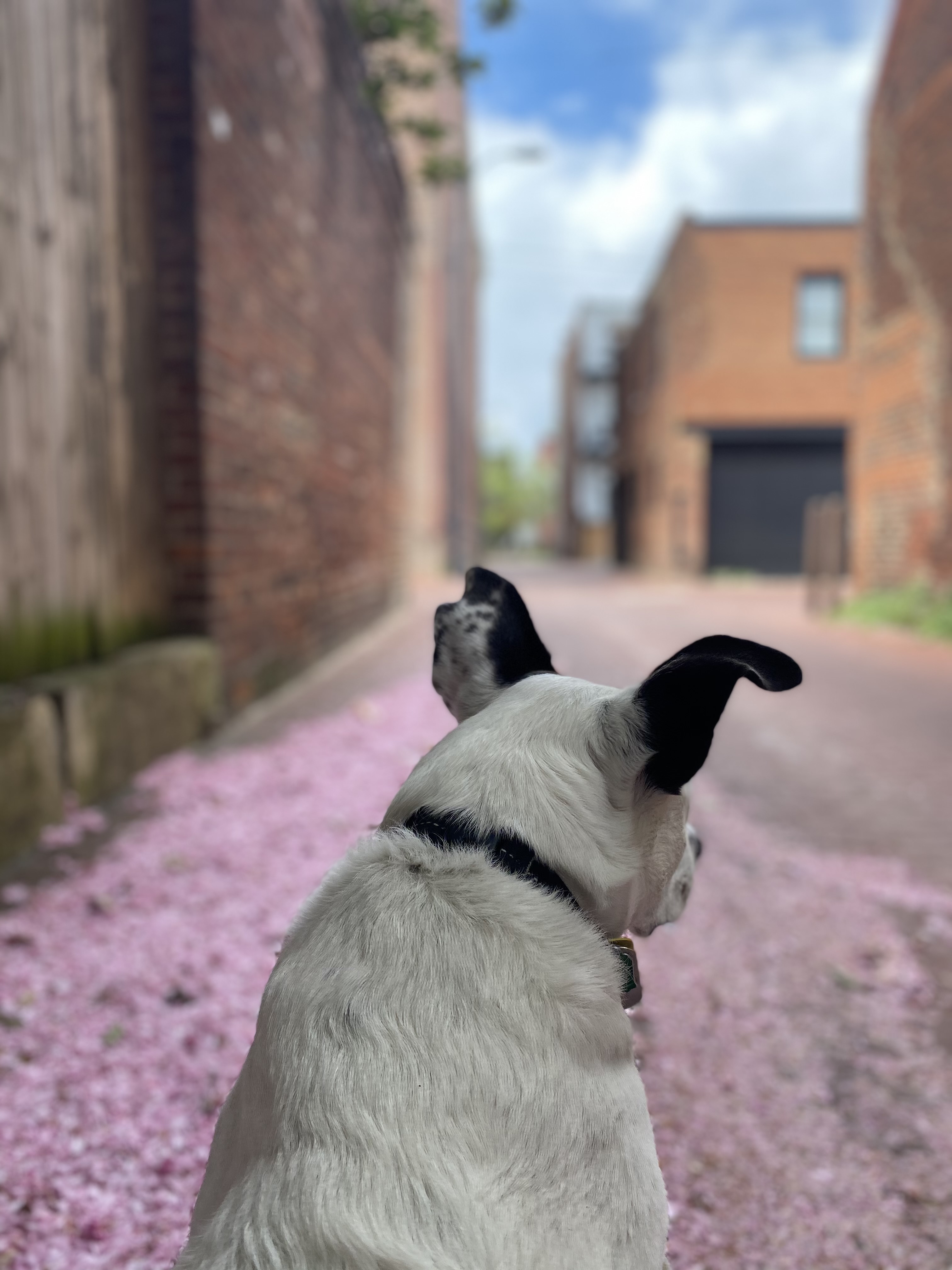 Most of all: I believe in the
power of social media.


Yup, there's a lot of junk on social platforms. And I have to take precautions myself against overuse, whether that looks like too much aimless scrolling or comparing myself to others through the lens of their carefully curated social-media selves. (I'll teach you how to do that, too.)
But with focus and intention, you can also use social media to form lasting connections, learn more about your work or your hobbies, develop a broader view of our beautiful. complex world, and engage in meaningful dialogue with others as passionate as you are about the things that matter most to you.






What clients have to say

Amy is caring, encouraging, knowledgeable and committed. Because of her, my work has a global impact that I can track and quantify. I'm a believer in the power of social media to connect and empower users.
Margot Greenlee, BodyWise Dance

Amy is terrific at helping me decode some of the challenging parts of social media.
Alix Myerson, Long & Foster Real Estate

I hired Amy to coordinate CIP's social media because she is... able to toggle content between the esoteric information that we are proud to produce and the stories that our followers want to hear that we often overlook. 
Joel Ranck, formerly with International Potato Center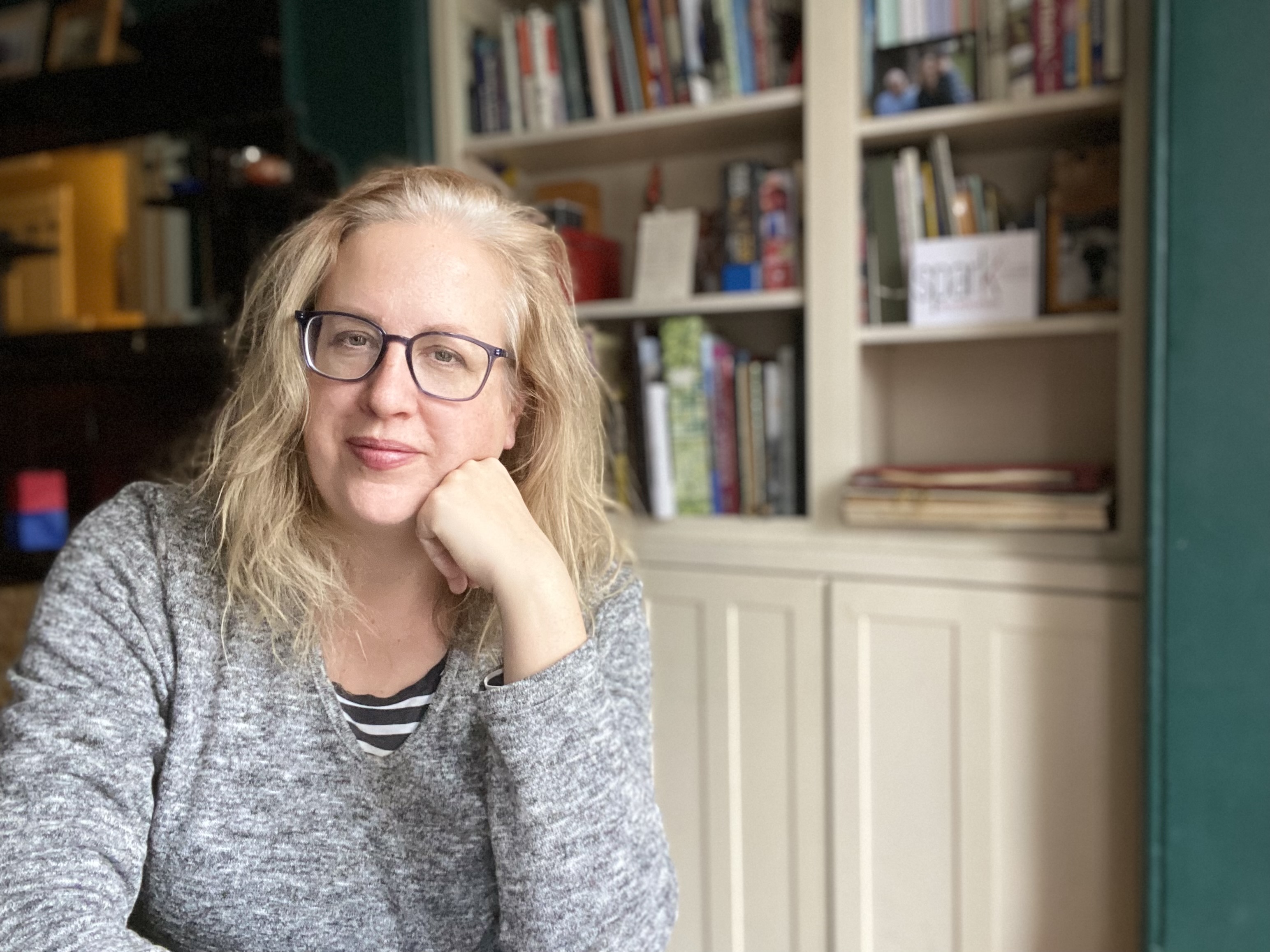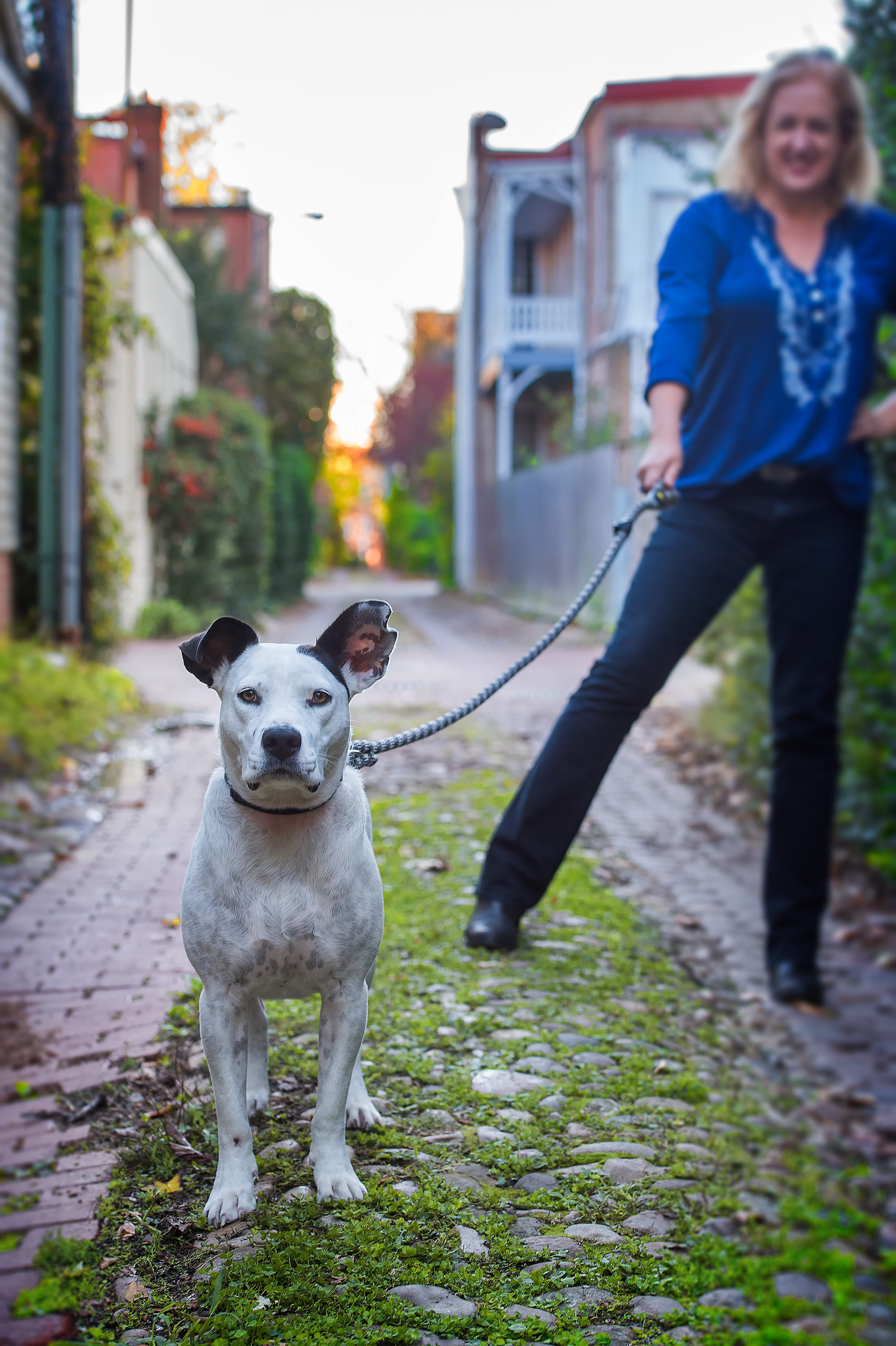 My dog, in her own words:
"Hi, I'm Tala. I'm an Australian cattle dog/pit bull mix who lives in Washington, DC with my mom. She's the social media lady; I just chase squirrels and request belly rubs."


ABOUT ME:
When Tala isn't "herding" our family, which she loves to do, she is at my feet when I am consulting with clients or searching Pinterest for dinner ideas.

I was an editor for three decades at various publications in Connecticut, New York, Chicago, the San Francisco Bay Area, and Washington, DC, but I went freelance when my son was an infant.
Little by little, I transitioned away from journalism to social media when I saw how it combined writing, photography, community, and other things I'm passionate about.

I love working with all kinds of people to help them get the most out of social media. My clients have been restaurateurs, writers, small business owners, real estate agents, authors, photographers, musicians, choreographers and people in many other fields.
Working together with these lovely folks, I've learned quite a bit over the years about how to make social media fun and useful.

Plug in your email address (which I would never, ever sell) at the bottom of the page to get a once-a-month message from me with social media marketing tips, more photos of the dog and random cool stuff I find online about social media's power to change the world.







Check your inbox to confirm your subscription